COMMUNICATION CORONA
Corona has had a serious impact on our personal lives, but also shifts on the global scene still have a significant impact on our market.
Despite these obstacles, we do our utmost to continue processing and executing orders and shipments as smoothly as possible. By continuing our import, we have managed to achieve a very high delivery percentage for both Christmas and outdoor pottery.
We want to thank you for your support and cooperation during this turbulent period.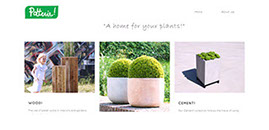 WWW.POTTERIE.INFO
Take a look at our website www.potterie.info !
You will find here more tips and information about our home brand Potterie!.
Welcome to the website of Van der Gucht!
We offer you one of the largest selections in Europe of outdoor pottery and artificial Christmas trees.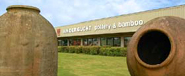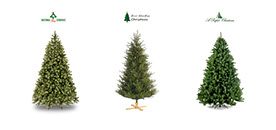 CHRISTMAS COLLECTIONS
Discover our 3 Christmas collections :
National Tree Company
Our Nordic Christmas
A Perfect Christmas